About Our Company
Aerocruise Travels Management Ltd is a company that is not limited to itineraries and ticketing. We provide consultancy services that takes holistic approach to all travel-based news and focus on saving money and stress.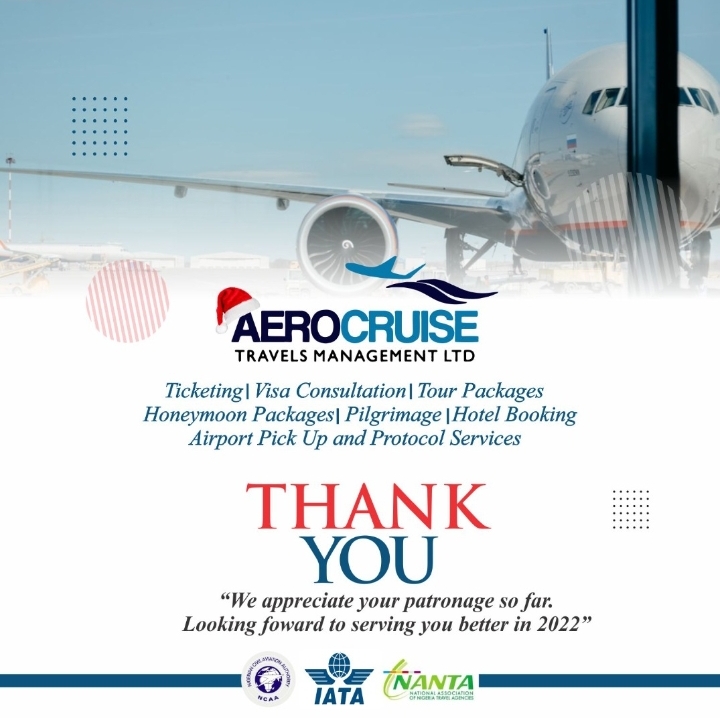 Mission
To be the topmost indigenous travel management company through the use of highly efficient personnel and innovative technology
Our Vision
Redefining standards by rendering customer service through the use of information technology
Our Core Value
Our core value is based on excellent service which cannot be compromised. With similitude to this, we have a Service Level Agreement reached by both companies to co-exist during during the period of agreement.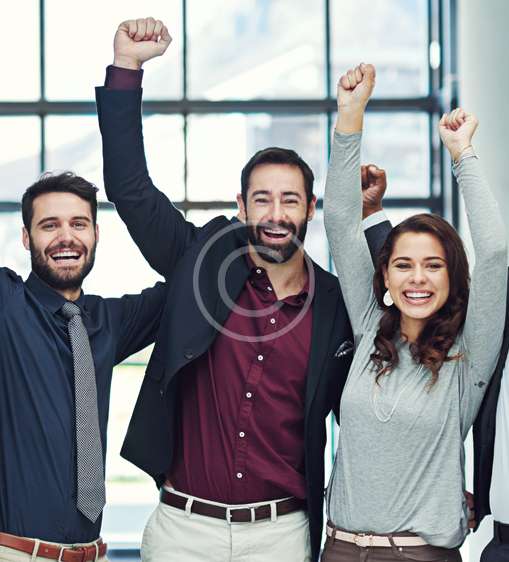 Visa Provision Process
Processes in Visa application: